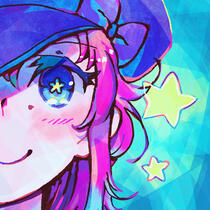 Sedeto
Solène Pichereau
Graphic designer and illustrator.
グラフィックデザイナー • イラストレーター
I love japanese pop culture and I make manga cover designs for France since 2013. I also work as a freelance.
I create my own books and goods to sell them during events.
2013から、フランスのコミックの出版社で漫画のカバーデザインをしています。フリーランスもしています。
10年から、自分に作った同人誌やグッズなどイベントで売ります。2019・2020年日本に一年間住みました。
I lived in Japan one year in 2019/2020.
・SUPPORT・
・FOLLOW・
・MISC・